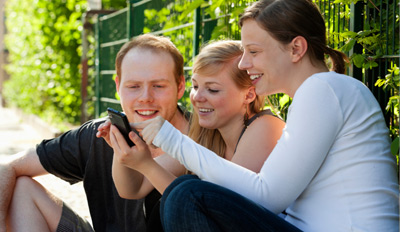 $12 -- Half Off Interactive Tours in 14 U.S. Cities
$12
00
Retail

$24.00

You save

50%

You pay

$12.00
Stray Boots
Set off on an interactive tour across one of 14 U.S. cities, including New York, Chicago and D.C., for half off through the end of the year.
Why we love it
"Sightsee without upping the nerd factor" (Washington Post)
Each city has numerous competition-friendly tours to choose from
Stray Boots sends scavenger hunt-type challenges via text or mobile web
Answer trivia questions to receive the next clue
Explore on your own schedules; tours do not have a set start time
What's included
For $12 (reg. $24), two passes for any tour, lasting between two and three hours
For $18, (reg. $48) four passes for any tour
Pick from New York City, Chicago, Boston, Las Vegas, New Orleans, Nashville, San Diego, San Francisco, Portland, Los Angeles, Seattle, Philadelphia, Miami and Washington, D.C.
Must have a U.S. mobile phone that can receive text messages
When
Redeem by Dec. 31, 2014
Fine Print
Voucher expires on Dec. 31, 2014
Valid thru Dec. 31, 2014. Two or four people must use this offer together. Scavenger hunt takes place via cell phone and lasts about two to three hours. Must have a U.S. cellular phone and plan that can receive text messages; standard text message rates may apply.
Cannot combine with any other offer. Not valid for group sales.
More Options for Stray Boots
More Deals
Concord Ontario, L4K 5K6 Ca...